Highly qualified and experienced family dentist in Chelsea.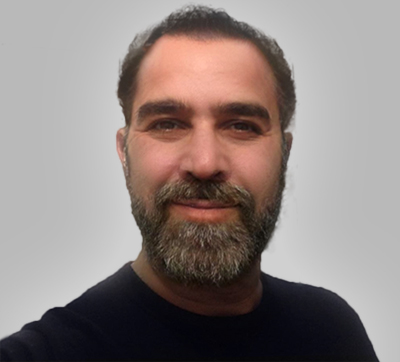 Dr. Shenas Dental Clinic has been offering premium dental treatment to its esteemed clients in Chelsea, London since 2006.  We have been rated as the best and most recognized premium practice for dental implants, cosmetic dentistry as well as hygiene services. We provide top quality care and patient experience using the best dental equipment and materials for safe and reliable results.  Our techniques are revolutionary, non-invasion and kind to your teeth and gums, offering highly aesthetic and long lasting results.
At Dr. Shenas Dental Clinic, we specialize in air polishing, a fantastic and effective means to improve your smile by quickly and effectively removing stains from the tooth surface, leaving your mouth fresh and cleansed. Now you can look better and feel more confident by having a bright and beautiful smile.
Change the way your teeth look in just ONE appointment!
Dr Shenas dental clinic offer cutting edge technology for premium dental treatments.
At our Chelsea dental clinic, we offer complete range of latest treatment procedures including Teeth Whitening, Bonding, Bridges, Crowns, all variety of Dental Implants and Porcelain Veneers for teeth restoration and smile makeover. The care and comfort of our patients is our highest priority and we take every step to ensure 100% customer satisfaction.
We have the most advanced dental equipment as well as latest technology machines that make the treatment process time effective and highly efficient. Our state-of-the-art dental facility is equipped with the latest CAD/CAM system that can come up with 1-hour crowns and bridges, high-tech scanners, 3D imaging for quick and reliable restorations. Top rated family dentist in Chelsea, Dr. Shenas uses the most advanced technological equipment that renders accurate results and dental finishing.
We are fully prepared to perform the most advanced and minimally invasive as well as most complicated procedures and surgeries at our Chelsea Dental Clinic.
Outstanding services & welcoming environment for remarkable results
We take pride in the quality of our services and strive to make your visits as pleasant and anxiety free as possible, ensuring a calm and relaxed environment at all times.  Our commitment to patient safety, comfort and education has helped us develop into highly responsible and outstanding dental practice that cares for its patients and delivers remarkable results.
Dr. Shenas is a certified dental specialist. Our technicians are highly experienced, fully trained to handle the advanced equipment and tools for dental implants and cosmetic dentistry. Our team of dental experts will guide you at every step of the treatment with skill, care and meticulous attention to detail.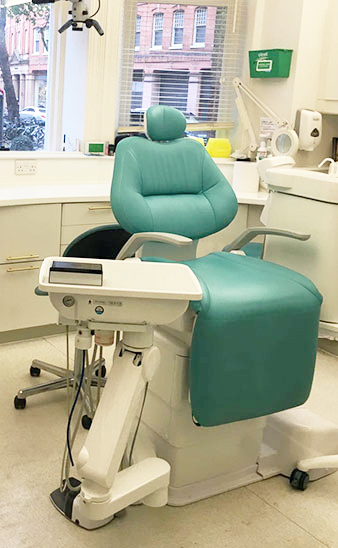 We care about your and your family's oral health – schedule an appointment now!
Dr Shenas Dental Clinic
51 Cadogan Gardens
Sloane Square
London SW3 2TH
020 7589 2319
Book your Appointment
If you book your appointment online during working hours, we will contact you within two hours to confirm the date and time your visit.
Start Your Smile Journey Today!
Our skilled, experienced and friendly practitioners, and access to the best dental technologies is a great combination for creating your brand new smile.