Chelsea Dentist
Snap On Smile
Chelsea Snap-On Smile by Dr Shenas Dental Clinic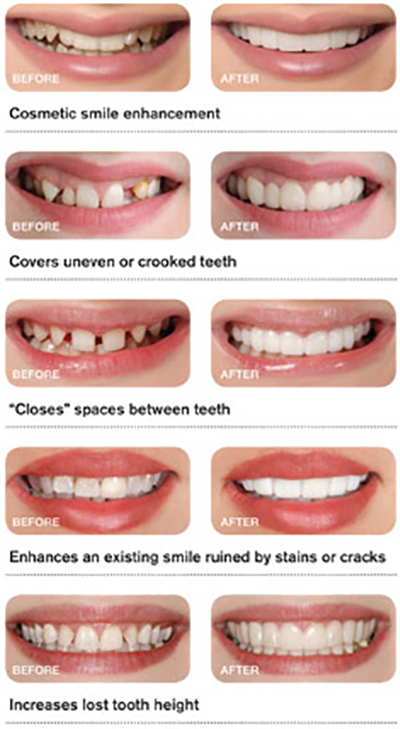 Are you not a fond of veneers, crowns, bridges, or dental implants and yet want to attain perfect bright smile? You can now get a smile makeover with most affordable Snap-On Smile that is thin and strong and looks just like natural teeth. You can attend events, eat and drink with your Snap-On Smile most easily.
Available for upper and lower teeth, it is an easy to care solution for short and long term and gives you sparkling teeth, covering your stained, discolored, gapped or even missing teeth. Dr. Shenas is an experienced and qualified dentist in Chelsea who has been helping patients achieve desired looks with his expert dental advice.
Change the way your teeth look in just ONE appointment!
What is Snap-On Smile?
Snap-on Smile is a life changing solution for many people who are not yet ready for the dental treatments to replace missing or decayed teeth or braces to set their crooked teeth straight. It just requires two short visits to the dentist.
It's called Snap-On Smile as it just snaps on your teeth like a glove and gives instant resulting, offering even looking teeth and sparkling smile within no time. Made of hi-tech dental resin material, Snap-On Smile is thin yet extremely strong and fits right over your natural teeth to give you a confident smile and smarter personality. It does not require any cutting down of tooth, no drilling or injections and no bonding to tooth tissue.
Snap-On Smile is ideal for:
Crooked, stained, gapped or missing teeth
Those who cannot get bridges or implants
Those who are afraid of undergoing long, invasive and uncomfortable dental treatments
Those who are tired or old fashioned dentures and want a comfortable and easy to use alternative
All you need to do is pick the style and shade of your new smile and you will get ready to wear Snap-On Smile in just a few days.
The process to getting Snap-On smile is very simple and easy. The dentist will take an impression of your teeth and come up with a denture like device that you can wear over your teeth. Its design is flexible, very strong and fits over the natural teeth without damaging your gums or teeth, making a very natural and comfortable option for everyone.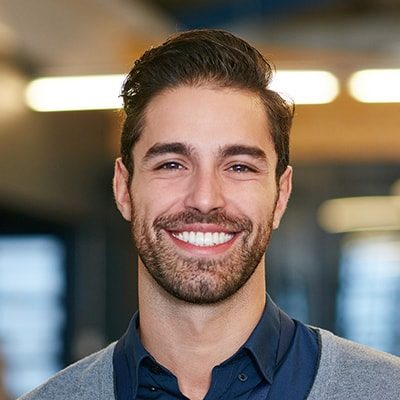 Dazzle everyone with pearly white teeth every time you smile with premium air polishing service by our Chelsea dental clinic. Book an appointment now!
Dr Shenas Dental Clinic
51 Cadogan Gardens
Sloane Square
London SW3 2TH
020 7589 2319
Book your Appointment
If you book your appointment online during working hours, we will contact you within two hours to confirm the date and time your visit.
Start Your Smile Journey Today!
Our skilled, experienced and friendly practitioners, and access to the best dental technologies is a great combination for creating your brand new smile.