Chelsea Dentist
Invisalign – The best clear aligners
Say bye to crooked teeth now with Invisalign in Chelsea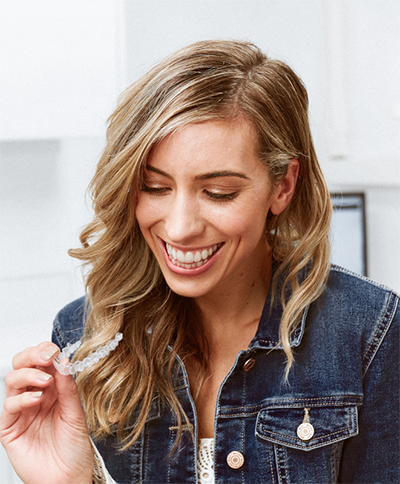 Call & Schedule 15 minutes of FREE one-on-one consultation with Dr Shenas including FREE before & after 3D simulation.
Innovative treatments for brighter, healthier smiles
Now you can get the most effective and innovative treatment for crowded, gapped or crooked teeth that will help you get that beautiful smile to light up your face and change your personality.  It has become easy to get straight and even teeth with help of Invisalign, the invisible braces that are the best alternative to the traditional braces.
These revolutionary invisible braces help you regain confidence and restore smiles without feeling self-conscious as only you know that you are wearing. Dr. Shenas Dental Studio in Chelsea is your one-stop shop for a modern and classic smile without any discomfort.   Call Dr. Shenas Dental Studio now to know more on how Invisalign can reshape your smile and make an appointment.
iTero 3D simulator - Before & After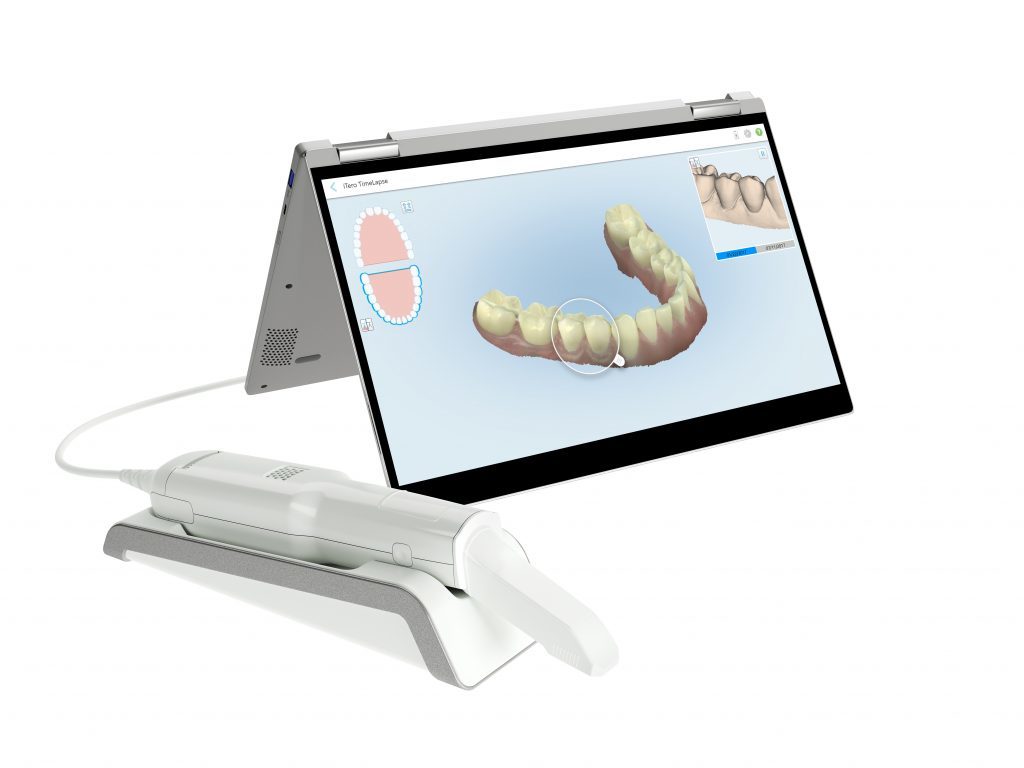 At our Chelsea dental clinic, we specialize in air polishing, a fantastic and effective means to improve your smile by quickly and effectively removing stains from the tooth surface, leaving your mouth fresh and cleansed. Now you can look better and feel more confident by having a bright and beautiful smile.
Change the way your teeth look in just ONE appointment!
What is Invisalign?
Invisalign is a revolutionary orthodontic treatment that straightens the teeth without using typical metal braces and offers patients a chance to get even teeth and beautiful smile with help of custom made clear plastic aligners that shift the teeth into proper position. Invisalign has made it easy for patients to seek treatment for crowded, crooked and gapped teeth with its highly effective and quick results.
How Invisalign works?
Invisalign braces adjust your teeth most comfortably as there are no metal wires or brackets to irritate your teeth, gums or tongue.  The best thing about wearing Invisalign braces is that you don't feel as if you are wearing anything over the teeth at all. The ground breaking technique behind these braces ensures that they are unnoticeable, restoring your smile most conveniently.
These braces are removable and they can be taken out when you eat, brush, floss or have to attend some special event. The average treatment time is just few months and it can be much shorter depending on your teeth condition. The aligners are replaced after every two weeks to guide the teeth into straighter position.
What makes Invisalign the right choice?
50% fast treatment with weekly aligner changes
Proven results with highly innovative technology
Better fitting and comfortable braces that easy to put on and take off
Effective in complex cases that cannot be treated with traditional braces
Suitable for all age groups especially teens who need braces in early years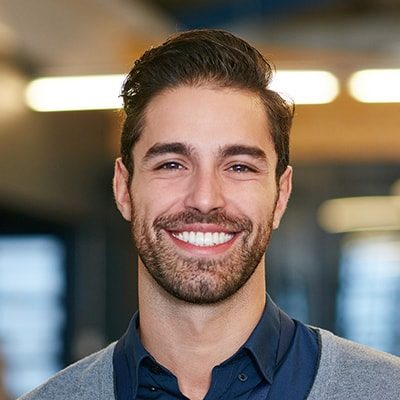 Dr Shenas Dental Clinic
51 Cadogan Gardens
Sloane Square
London SW3 2TH
020 7589 2319
Book your Appointment
If you book your appointment online during working hours, we will contact you within two hours to confirm the date and time your visit.
Start Your Smile Journey Today!
Our skilled, experienced and friendly practitioners, and access to the best dental technologies is a great combination for creating your brand new smile.