Chelsea Dentist
Full Mouth Dental Implants
Full Mouth Dental Implants – Permanent solution for lost or missing teeth in Chelsea, London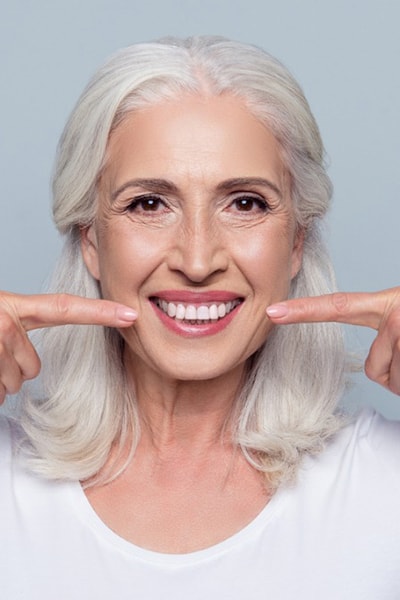 Call & Schedule 15 minutes of FREE one-on-one consultation with Dr Shenas
If you have lost all your natural teeth due to decay, age or infection, full mouth dental implants are the most effective means to regain your teeth. The best thing about dental implants is that they replace an entire upper or lower arch most effectively, offering permanent solution to missing teeth. Dental implants help to restore normal teeth function and natural appearance most conveniently. You can get the best dental implants with one of the leading dentist in Chelsea, Dr. Shenas who is well-known for his competence and experience in the field of cosmetic dentistry and full mouth restoration.
Change the way your teeth look in just ONE appointment!
Computer guided minimally invasive and non-incision dental implant treatment.

Implants are done in three stages:
The implant – Metal post that is permanently attached to your jaw and serves as a root for your new teeth
The abutment – A permanent, but detachable connector that supports and holds a tooth or set of teeth
The crown(or prosthetic tooth) – This is the natural looking tooth that enables you to smile and eat just like with a normal tooth
How dental implants work?
Titanium screws or implants are placed directly into the jaw bone with help of a surgical procedure and act like a root for the crown that will replace the missing tooth. Above all, Titanium is the most preferred material as it is ideal for prosthetics and oral surgery because of its compatibility with the human body.  Crowns are then attached to the abutments for secure and natural looking fit.
Dental implants are the most recommended long term tooth replacement solution as they are effective and offer relief from dental problems, giving you a chance to enjoy a normal life.
Benefits of full mouth dental implants:
They are more comfortable and stable than conventional dentures as they are permanent and there is no chance of slippage or movement that causes problems
They help to get rid of dentures that require removal for daily cleaning as they are fixed into the mouth
They last longer and provide far greater structural support than bridges or dentures
They provide a more natural bite and chewing capacity
They integrate into the jaw bone and preserve bone health and overall look of your mouth
They are easy to maintain as they are attached to the bone and don't need to be removed for cleaning
Dental implants are safe and a highly tested treatment when it comes to replacing more than one natural tooth.  They give you a youthful personality and you can talk, eat and smile with confidence and no one would realize the difference.
If you are missing one or more of your permanent teeth and want to get the best possible treatment, call Dr. Shenas Dental Clinic to discuss the possibility of dental implants.
How long dental implants last?
Dental implants are just like real teeth and can last a lifetime if you practice good oral hygiene. Brush and floss your teeth on daily basis and visit your dentist regularly for check up to ensure your dental implants continue to serve for years.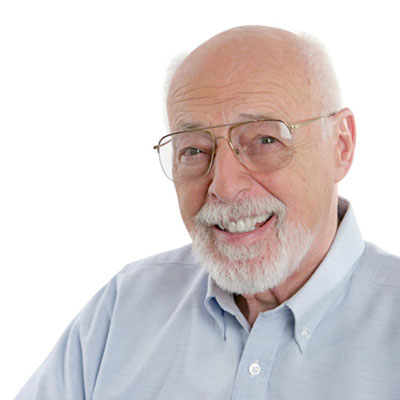 Get a perfect set of teeth in a calm and relaxed environment at Dr. Shenas Dental Clinic with the best clinical techniques and latest technology for premium treatment options.
Dr Shenas Dental Clinic
51 Cadogan Gardens
Sloane Square
London SW3 2TH
020 7589 2319
Book your Appointment
If you book your appointment online during working hours, we will contact you within two hours to confirm the date and time your visit.
Start Your Smile Journey Today!
Our skilled, experienced and friendly practitioners, and access to the best dental technologies is a great combination for creating your brand new smile.