Chelsea Dentist
Root Canal
Best rated Root Canal Treatment in Chelsea with Dr. Shenas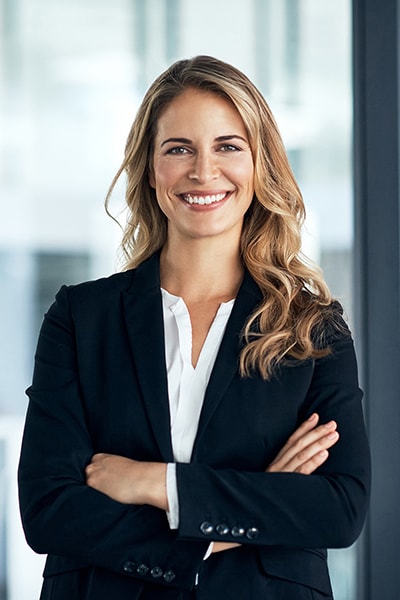 Root canal treatment is the most effective means of saving an infected or decayed tooth and prevents further damage.
It is a complete process that involves removing the damaged area of the tooth, also known as the pulp, cleaning and disinfecting it and in the end filling and sealing it with a crown for restoring normal oral and aesthetic functions.
Root canal treatment becomes unavoidable when the pulp is infected due to decay or injury. There is no pain or tenderness till the infection has progressed to a stage that it has to be treated immediately.
Dr. Shenas is a highly qualified and experienced dentist who has helped uncountable patients achieve optimal oral health and restored tooth functions with his root canal expertise. Call Dr. Shenas Dental Clinic now to schedule an appointment if you are suffering from pain in tooth or gum and want expert opinion regarding treatment option.
Change the way your teeth look in just ONE appointment!
What is root canal?
Endodontists perform root canals. The term root canal comes from cleaning of the canals inside the tooth's root. Tooth damage is mainly caused by cavities due to plaque accumulation, cracked or broken teeth due to injury or trauma, gum diseases and repeated dental treatment to a particular tooth. All these can lead to pulp inflammation, infection and damage the pulp forever.
Root canal treatment is essential to treat tooth decay as the infection can lead to abscessed or pus that can reach beyond the enamel and dentin and finally reach the nerve structure of the tooth which is called pulp. At this stage, the inflammation caused by the decay becomes irreversible, leading to swelling and pain that needs quick action. It is only with help of a root canal therapy that the damaged or dead pulp is removed, the canal is cleaned and the tooth is saved.
Why root canal treatment is important?
The aim of this treatment is to remove all the infection from the root canal of the tooth. This root is cleaned and filled to prevent further infection and pain.   It repairs and saves a badly damaged or infected tooth instead of removing it which is a long and much painful process and might also affect neighboring teeth.
If the root canal treatment is not carried out at the right time, it might become impossible to save the tooth and it will need extraction. It not only saves the infected tooth but also gives it a natural appearance with help of a crown that is made to fit your mouth and match the existing teeth.
Why root canal treatment is the best option:
It is an effective and painless treatment that helps to save a tooth and its roots
It restores chewing abilities and normal looks by placing a crown over the treated tooth to keep it intact
It helps to balance the biting force of the tooth, easing the strain on neighboring teeth
It helps to maintain natural tooth appearance with a crown that is made to look just like your existing teeth
It improves your overall looks and results in better smile
The root canal treatment process
The root canal treatment process consists of a number of steps that take place over several visits, depending on the condition of the teeth and the patients' need:
The dentist will examine your tooth thoroughly, access the decay and take x-ray
One the second visit, local anesthesia is administered to the affected area before proceeding to numb it for avoiding pain
An opening will be made through the front of the tooth to remove the disease pulp that is causing the infection
The pulp chamber and the root canals will be thoroughly cleaned and shaped for filling and filled with a medicated material
A temporary filling is placed into the tooth to protect the it while the dentist will take impression for a permanent crown to fit over it
You will need a final visit to the doctor when the temporary filling is taken out and the dentist will place the crown over the tooth to restore its normal shape and appearance
How to care for your treated tooth?
Root canal treated tooth should be cared for just like your natural teeth. It must be cleaned twice a day and flossed to remove any food particle deposits and buildup of plaque that can lead to decay and infections.
It is important to know that root canal treatment can last forever if you take good care of your teeth and cut down on sugary foods and drinks. Visit your dentist for regular checkup and professional cleaning to enjoy healthy teeth for a long time.
With revolutionary technology and comprehensive care, root canal treatment has become the most popular and efficient means of saving infected and damaged teeth without taking them out. Dr. Shenas Dental Clinic offers advanced and highly effective root canal treatment in a calm and relaxing environment in London. Schedule an appointment now and give your disintegrating tooth a new lease of life with our dental expertise and clinical proficiency for a painless experience.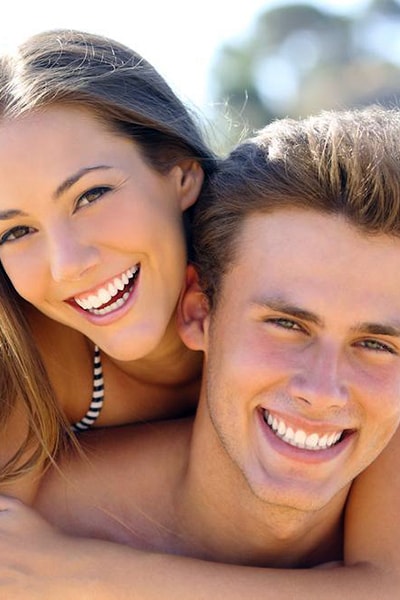 Do you have any question about cosmetic dentistry in Chelsea and surrounding areas?  To get a free quote, and appointment with the best rated cosmetic dentist in Sloane Square SW1 and SW3 please feel free to call us at: 020 7589 2319. Our trained crew will walk you through the best possible treatment type.
Dr Shenas Dental Clinic
51 Cadogan Gardens
Sloane Square
London SW3 2TH
020 7589 2319
Book your Appointment
If you book your appointment online during working hours, we will contact you within two hours to confirm the date and time your visit.
Start Your Smile Journey Today!
Our skilled, experienced and friendly practitioners, and access to the best dental technologies is a great combination for creating your brand new smile.