Chelsea Dentist
Emergency Dentistry
Top rated Emergency dentistry services across Chelsea, London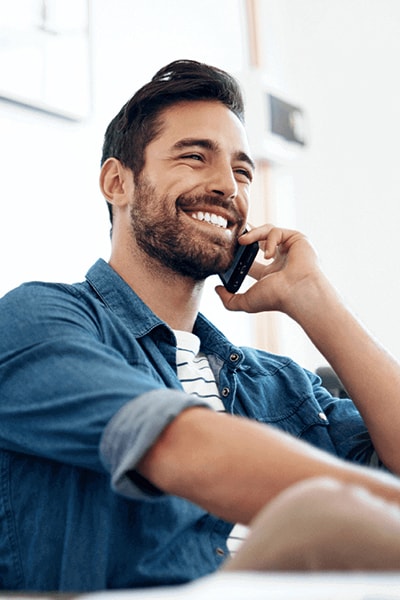 If you have a dental emergency and don't know what to do, there is no need to panic as Dr. Shenas Dental Studio offers quick and effective emergency dentistry services.  Dental emergencies can happen at time and you might not understand how to deal with them; the best course of action is to seek treatment as soon as possible.
Change the way your teeth look in just ONE appointment!
Injuries to gums or teeth should be considered an emergency and they require professional attention or they might lead to serious damage. Dr. Shenas is here to provide the best dental care as and when you need it as your well-being and comfort is our priority.  You will be offered emergency treatment that offers immediate relief and prevents the risk of any permanent damage or impairment that might require extensive treatment later on. Our practice provides emergency services for patients 7 days a week and you can see a dentist at your convenience.
Call for Emergency?
Dr. Shenas has more than 15 years of experience of dealing with dental emergencies and offering reliable solutions to his patients. He fully realizes how painful a dental emergency can be and how difficult getting it treated in the right way in urgency can be.  Dental pain can be a sign of some serious condition and it is best to see a qualified dentist as soon as possible for effective pain relief.
We deal with all types of dental emergencies including:
Dental pain or swelling
Dental abscess (infection of the root or the gums)
Bleeding or swollen gums
Dental trauma resulting from accident or injury
Displaced or knocked-out tooth
Broken tooth, chipped tooth or cracked tooth
Cracked, broken or lost dental filling
Lost or broken dental crown
Broken or lost dentures
Call Dr. Shenas Dental Studio and get your emergency appointment now!
Why choose Dr. Shenas Dental Studio:
Best dental treatments across Chelsea, London
Best anxiety free dentistry
Most convenient location for easy access
Experienced and specialist dentists and technicians
Just give us a call and we will be ready to handle your dental emergency.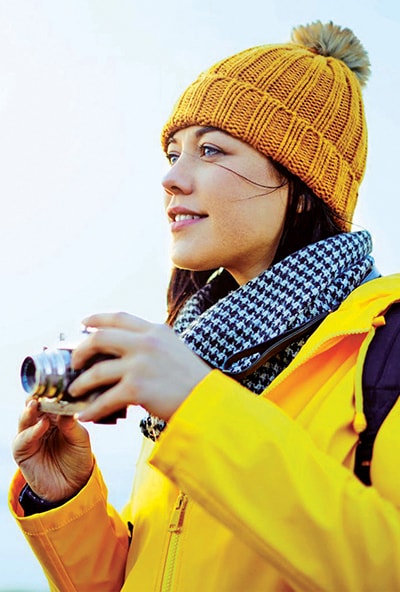 Do you have any question about dental emergency in Chelsea and surrounding areas? To get a free quote, and appointment with the best rated emergency dental services in Sloane Square SW1 and SW3 please feel free to call us at: 020 7589 2319. Our trained staff will walk you through the best possible treatment type.
Dr Shenas Dental Studio
51 Cadogan Gardens
Sloane Square
London SW3 2TH
020 7589 2319
Book your Appointment
If you book your appointment online during working hours, we will contact you within two hours to confirm the date and time your visit.
Start Your Smile Journey Today!
Our skilled, experienced and friendly practitioners, and access to the best dental technologies is a great combination for creating your brand new smile.