Chelsea Dentist
Dental Examination
Dental examination with Dr. Shenas Dental Clinic, Chelsea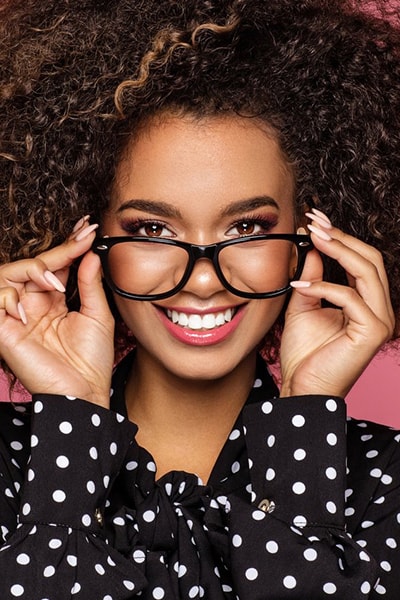 Keep your teeth and gums healthy
Regular dental examination are very essential for better care of teeth and gums as well as soft tissue areas and existing dental works and help in diagnosing potential problems. Getting your teeth and gums examined is very important as it helps in early detection and prevention of dental problems that become very painful later on and need extensive treatment.
Change the way your teeth look in just ONE appointment!
Significance of regular dental health check
Professional dental checkup and cleaning is not just for a bright smile but it can have a significant impact on your overall general heath too. Bad or insufficient oral hygiene has been associated with several serious diseases such as bone loss, cardiovascular disease, strokes, cancers, and many other problems.
Only brushing and flossing at home are not enough as you need to visit your dentist for a comprehensive dental check to ensure there are no gum or teeth problems, broken fillings and fractures. Regular checkup is the only way to save yourself from severe dental pain and hassle in the long run.
Offering finest dental facility
As the best dental services provider in Chelsea, Dr. Shenas offer finest facilities to help you enjoy healthy and strong teeth for a long time.  During the checkup, the dentist takes a detailed look at your overall dental hygiene and performs thorough intraoral and extra oral examination to ensure your teeth are in best condition.
Our dental examination includes x-rays and oral cancer screening to ensure that everything is fine. With a thorough dental health check, we ensure that you get complete information on treatment options that help you look, feel and smile better.
How frequently do you need to see a dentist?
Regular dental checkup is essential for every individual and most of the people can do well by just visiting their dentist every 6 months or a year depending on their current dental health. However, people with high risk of dental diseases might need to visit their dentists every three to four months or more depending on their condition.
This high risk group includes:
Smokers
Pregnant women
Diabetics
People with current gum disease
People with a weak immune response to bacterial infection
People suffering from cavities or plaque build up
It is essential to discuss your dental health with the dentist to determine how often you and your family need to get your teeth checked. Your dentist can advise you best about when to visit the clinic based on your oral and general health along with risk factors, tooth decay and gum disease.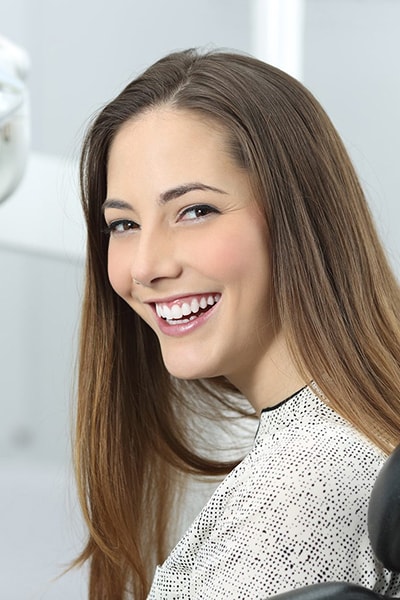 Do you have any question about Dental examination in Chelsea and surrounding areas?  To get a free quote, and appointment with the best rated dental examination in Sloane Square SW1 and SW3 please feel free to call us at: 020 7589 2319. Our trained crew will walk you through the best possible treatment type.
Dr Shenas Dental Clinic
51 Cadogan Gardens
Sloane Square
London SW3 2TH
020 7589 2319
Book your Appointment
If you book your appointment online during working hours, we will contact you within two hours to confirm the date and time your visit.
Start Your Smile Journey Today!
Our skilled, experienced and friendly practitioners, and access to the best dental technologies is a great combination for creating your brand new smile.