Chelsea Dentist
Zeiss Microscope
Zeiss® Microscope – Advanced dental technology in Chelsea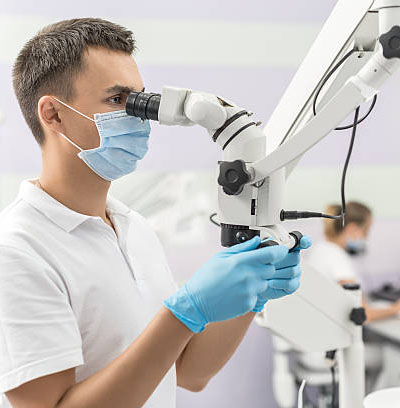 At Dr. Shenas Dental Clinic, we use Zeiss® Microscope to carry out the most significant aspects of dental procedures that play a key role in diagnosis and treatment of various dental problems. Zeiss Microscope is one of the latest and most innovative inventions of this decade that have played a key role in taking dentistry to next level.
Dr. Shenas is an expert dentist who has been serving the field of dentistry for more than 15 years now and understands the complexities of dental procedures and only uses the most reliable and professional instruments to deliver the best results to his patients.
Change the way your teeth look in just ONE appointment!
How Zeiss Microscope works?
These dental microscopes have been specifically designed to provide ideal magnification of the area of the mouth which is being worked on by the dentist.  The dentist can see the minutest of details and fine structures of the tooth very clearly as they are illuminated by a strong and heavy-duty light. It also enables the dentist to maintain a comfortable position while obtaining an optimal view of the working area and focus on the patient most efficiently for best results without getting tired or having sore muscles due to continuous bending.
Top benefits of Zeiss Microscope
Improved lighting that helps in locating additional root canals and thoroughly cleaning prepared canals
Better detection and evaluation of root fractures and abnormalities
Minimizes size of surgical sites that reduces patient discomfort and healing time
Improved accuracy of micro-surgical incisions and suturing, permitting precise tissue/tissue and tissue/tooth approximation for better healing
High resolution videos that aid in patient education, enhanced training and insurance documentation
Zeiss Microscope also helps dentist adopt a relaxed posture during treatment as the comfortable and upright position helps to prevent fatigue and body pain in the long run.
This microscope is most often used during endodontic procedures but they are also ideal for oral surgery, laser dentistry, restorative procedures, and a range of other clinical situations with their boosted magnifications and aid dentists in accurate diagnosis and treatment. Microscope technology from Zeiss, one of the leading technology enterprises has enabled dentists to visualize high-contrast and natural images that help them improve the quality of examination and treatment.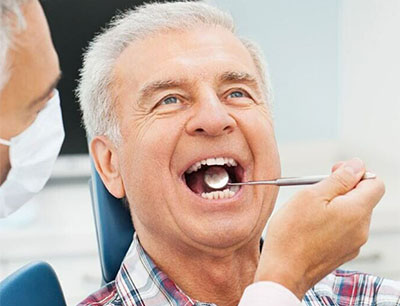 Chelsea and surrounding areas with top of the line dental technology? To get a free quote, and appointment with the best rated dentist in Sloane Square SW1 and SW3 please feel free to call us at: 020 7589 2319. Our trained staff will walk you through the best possible treatment type.
Dr Shenas Dental Clinic
51 Cadogan Gardens
Sloane Square
London SW3 2TH
020 7589 2319
Book your Appointment
If you book your appointment online during working hours, we will contact you within two hours to confirm the date and time your visit.
Start Your Smile Journey Today!
Our skilled, experienced and friendly practitioners, and access to the best dental technologies is a great combination for creating your brand new smile.