Chelsea Dentist
Preventive Dentistry
Top Preventative Dentistry Chelsea
Prevention is better than cure
Preventative dentistry is all about caring for your teeth the right way to keep them healthy and strong. There are a number of ways that help to prevent dental problems such as daily brushing and flossing as well as regular dental checkup and cleaning.
Preventative dentistry helps you avoid:
Preventative dentistry saves you from tooth ache by offering you a chance to get your teeth examined on regular basis by experienced and expert dentists. With regular preventative care, potential dental problems can be detected early and treated in the most effective manner, avoiding pain, swelling and tooth decay.
Advancements in dental industry have put veneers on top of the list for restoring best smiles as they look and feel natural. This process is mostly used for front or exposed teeth, giving you the liberty to talk and smile with confidence.
Change the way your teeth look in just ONE appointment!
Significance of preventative dentistry 
It is important for you to understand the significance of visiting the dentist and how it can help you achieve and maintain optimal oral health. Neglecting your teeth can often lead to painful results and leave you no choice but to endure long sittings and treatments.
As the top preventative dentistry Chelsea, Dr. Shenas Dental Clinic provides the best dental services that help you enjoy healthy and strong teeth for a long time. Book your appointment now and look forward to a bright and healthy smile with highest standards of care in a safe and comfortable environment.
Our main aim is to encourage long term oral health which means seeing your dentist regularly for examination and hygiene sessions.  Preventative dentistry includes:
With our comprehensive preventative care, we detect problems and address them in the most effective manner before they start troubling you. During the appointment, you will be examined for signs of early diseases to prevent the occurrence of any major dental problem.
Preventative dentistry is all about saving you from needless pain, hassle and anxiety and helps to avoid complicated surgeries that result from negligence and lack of regular oral examination. With Dr. Shenas preventative dental care program, you can look forward to highly professional and sincere advice for smarter personality and perfect smile.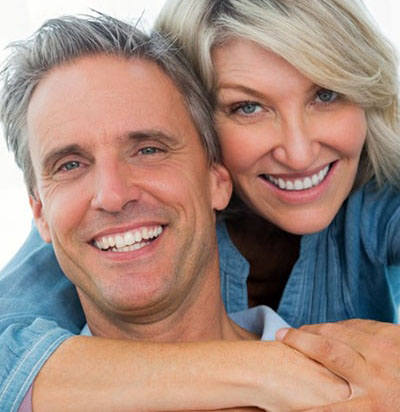 Do you have any question about veneers in Chelsea and surrounding areas? To get a free quote, and appointment with the best rated veneer dentist in Sloane Square SW1 and SW3 please feel free to call us at: 020 7589 2319. Our trained staff will walk you through the best possible treatment type.
Dr Shenas Dental Clinic
51 Cadogan Gardens
Sloane Square
London SW3 2TH
020 7589 2319
Book your Appointment
If you book your appointment online during working hours, we will contact you within two hours to confirm the date and time your visit.
Start Your Smile Journey Today!
Our skilled, experienced and friendly practitioners, and access to the best dental technologies is a great combination for creating your brand new smile.