Chelsea Dentist
Children dentistry
Top children's dentistry in Chelsea for healthy teeth and gums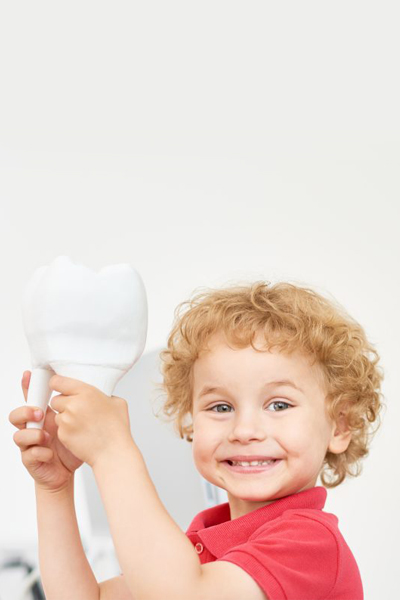 Best dental care Chelsea in a friendly and fun environment?
We make sure that your child's visit to the practice is relaxed, friendly and fun as we understand that visiting a dentist can be an anxious time for children and we do our best to make it a pleasant and lighthearted experience.
As a part of preventative dentistry, we aim to protect your children's teeth from decay by providing them a stress free experience to ensure they learn how to take care of their teeth most efficiently. Our dedicated dentists strive to prevent dental diseases rather than treating them at later date by advising children on techniques and oral hygiene habits to ensure healthy teeth for life.
Creating bright and perfect smiles for your children with best dental practices
We are here for your children at every stage of life and offer full assessment along with the best consultation regarding their oral health.   We continue to keep an eye on their teeth as the children grow up and take necessary steps to make their teeth more resistant to decay with high standard cleaning and hygiene practices.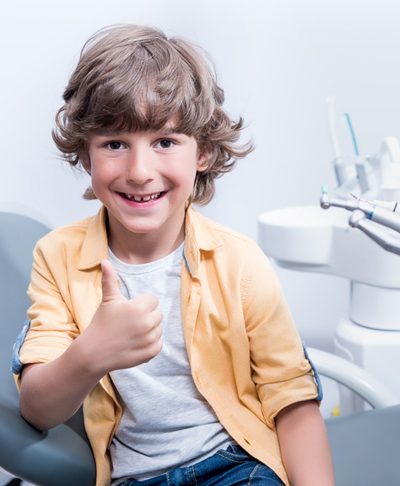 Do you have any question about cosmetic dentistry in Chelsea and surrounding areas?  To get a free quote, and appointment with the best rated cosmetic dentist in Sloane Square SW1 and SW3 please feel free to call us at: 020 7589 2319. Our trained crew will walk you through the best possible treatment type.
Dr Shenas Dental Clinic
51 Cadogan Gardens
Sloane Square
London SW3 2TH
020 7589 2319
Book your Appointment
If you book your appointment online during working hours, we will contact you within two hours to confirm the date and time your visit.
Start Your Smile Journey Today!
Our skilled, experienced and friendly practitioners, and access to the best dental technologies is a great combination for creating your brand new smile.