Chelsea Dentist
Orthodontics
Leading orthodontics practice for adults in Chelsea London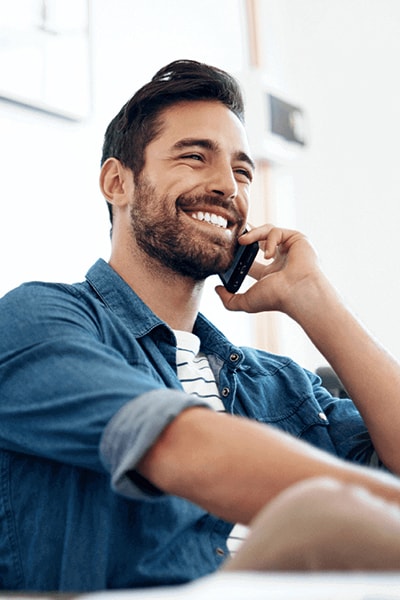 Orthodontics is a preventive speciality dentistry practice which deals with correcting irregularities of the bite, teeth, and jaws by using braces. Dr. Shenas is an orthodontist, a specialist in the diagnosis, prevention and treatment of dental and facial irregularities.
Change the way your teeth look in just ONE appointment!
Do I need braces?
If your teeth are not aligned properly, you surely do.
Often bite sides of your cheeks
Underbite or overbite
Have crowded or crooked teeth
While biting, your jaw shifts or make sounds
How long does it take to perfectly align the teeth?
Generally, braces take between 6 months to 2 years to perfectly align your teeth, and give you the best smile. Orthodontist usually inform patients after thorough diagnosis about the possible timeframe and the number of visits required.
Type of braces we recommend
CLEAR GLASS BRACES
Clear glass braces & metal braces are of the same size and shape however, clear braces are invisible to the eyes since their colour matches with your natural tooth thus giving no or mild impression of visibility.
LINGUAL BRACES
Unlike clear glass braces, Lingual braces are attached on the inner surface of the teeth. They are completely hidden, and cannot be seen. They are totally discreet! Lingual braces can be used for single tooth or full mouth alignment.
Does braces hurt?
You do not feel any pain during the procedure, but in some cases gums are likely to be a little sore afterward if proper care is not undertaken as instructed by orthodontist. Mild pain can also last for first few days. Prescribed medicines will help you relax and free from pain.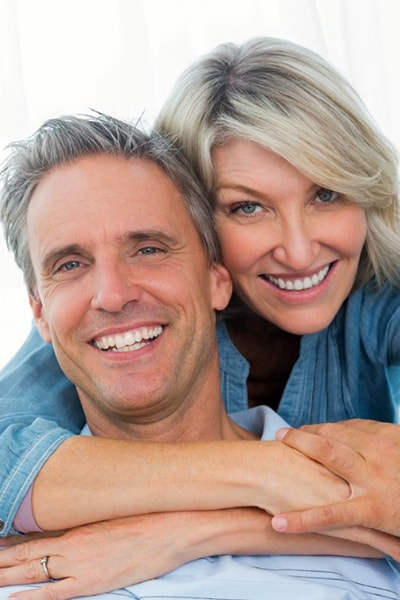 Do you have any question about braces or finding orthodontist in Chelsea and surrounding areas? To get a free quote, and appointment with the best rated orthodontist in Sloane Square SW1 and SW3 please feel free to call us at: 020 7589 2319. Our trained crew will walk you through the best possible treatment type.
Dr Shenas Dental Clinic
51 Cadogan Gardens
Sloane Square
London SW3 2TH
020 7589 2319
Book your Appointment
If you book your appointment online during working hours, we will contact you within two hours to confirm the date and time your visit.
Start Your Smile Journey Today!
Our skilled, experienced and friendly practitioners, and access to the best dental technologies is a great combination for creating your brand new smile.