Chelsea Dentist
Wisdom tooth extraction
Chelsea sedation wisdom tooth extraction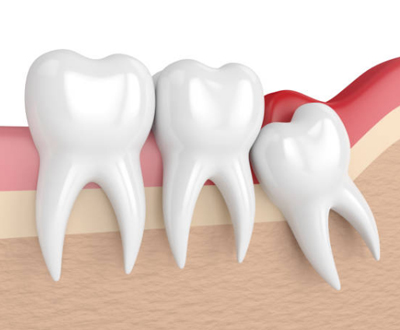 If your tooth has been broken by trauma or injury or damaged due to infection or decay and nothing can be done to save it, there is no other option but to extract it. It will be removed or extracted from its socket in the bone so that the decay does not reach the other teeth or in case of injury it does not continue to hurt and cause further damage.
Getting a tooth extracted is painful due to which the process is carried out under anesthesia but most of the people fear going through an extraction as they fear lots of pain and the bleeding that follows. It is important to know that under anesthesia, it does not cause much pain and the discomfort only lasts for a few days.
Change the way your teeth look in just ONE appointment!
A tooth is extracted in the similar manner as a dental surgery and due to the sensitivity of the matter, it is important to look after the affected area to ensure speedy and effective healing and reduce risk of infection.
Tooth extraction process:
There are two types of extractions:
Simple extraction
This type of extraction is meant for tooth that is visible in the mouth; the dentist will loosen the tooth with a special instrument called elevator and remove it with forceps
Surgical extraction
It is a complex procedure that is perfumed when a tooth has either broken off at the gum line or has not yet broken past the gum line. The oral surgeon will make an incision in the gum to remove the tooth
Here are some key points to keep in mind after going through an extraction to avoid any problems:
You must avoid eating hot foods, smoking, drinking alcohol or doing any such activities to disturb blood clots that might have formed to avoid bleeding and sensitivity
Do not rinse your mouth for 24 hours after getting a tooth extracted and afterwards it is recommended that you rinse gently with warm salty water; half teaspoon of salt in a glass or warm water is ideal
Brush your teeth regularly to keep the mouth clean and free of any bacteria but don't brush harshly around the extraction area
Avoid using paper tissue to clean up the blood where the tooth has been removed; the dentist will place gauze but you can also use a clean handkerchief to clear away blood or clots
There will be some swelling and discomfort in the initial days but it is normal as your gums are sensitive due to the extraction. If you feel pain, you can have a painkiller or consult your dentist regarding it.  In addition to this, if you feel pain a few days after extraction, it might be the place where the blood clot has broken down, leaving an empty hole in the gum known as a dry socket. If this happens, visit the dentist who will pack the wound and it will be better.
It is best to consult your dentist if the pain is unbearable or if the bleeding does not stop. You can roll a clean gauze or handkerchief into a firm pad, large enough to fit the gap in the extracted location and bite on it firmly for 10 to 15 minutes. This will give you an idea if the bleeding has stopped.  You must follow the doctor's instruction after getting a tooth extracted to ensure quick and pain free healing.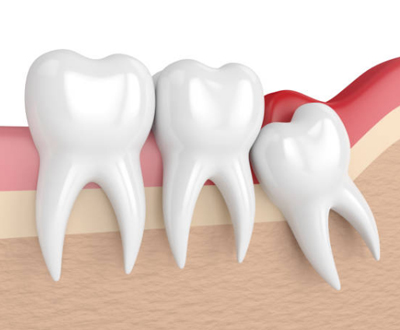 Do you have any question about Facial Rejuvenation & Botox in Chelsea and surrounding areas? To get a free quote, and appointment with the best rated Facial Rejuvenation & Botox in Sloane Square SW1 and SW3 please feel free to call us at: 020 7589 2319. Our trained staff will walk you through the best possible treatment type.
Dr Shenas Dental Clinic
51 Cadogan Gardens
Sloane Square
London SW3 2TH
020 7589 2319
Book your Appointment
If you book your appointment online during working hours, we will contact you within two hours to confirm the date and time your visit.
Start Your Smile Journey Today!
Our skilled, experienced and friendly practitioners, and access to the best dental technologies is a great combination for creating your brand new smile.