Chelsea Dentist
Multiple dental implants
Long term practical solution for replacing multiple teeth in Chelsea, London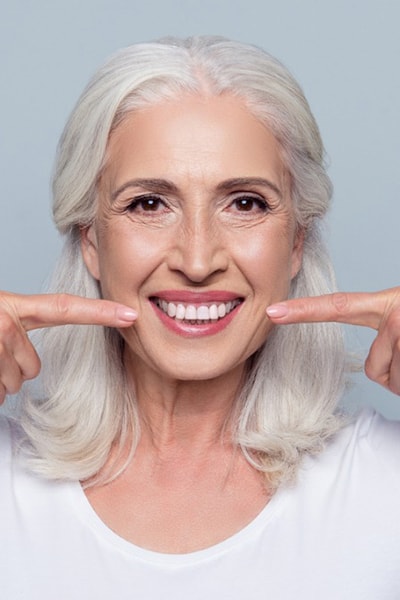 Call & Schedule 15 minutes of FREE one-on-one consultation with Dr Shenas
Dental implants are considered the best replacement option when it comes to restoring your smile and getting a permanent solution to missing or lost teeth. Dental implants are becoming the most popular and practical means of replacing teeth as they offer long term benefits and natural looking and functioning teeth for a smarter personality whether you need to replace one tooth or multiple teeth at once.
Change the way your teeth look in just ONE appointment!
Computer guided minimally invasive and non-incision dental implant treatment.

Dr. Shenas Dental Clinic, Chelsea provides premium quality implant services to help patients suffering from dental problems. Our highly trained and experience team of dental implant professionals offers personalized treatment to replace your missing teeth most efficiently.
What are multiple dental implants?
Multiple implants are the most effective and practical solution for replacing more than one missing teeth. These implants can be used for either more than one tooth on the same location or to support a bridge, making it a far better alternative for restoring multiple missing teeth.
They are also known as All-on-Four dental implants as it just requires 4 dental implants to support lower arch of teeth and 6 dental implants to secure upper arch of teeth and it can replace complete top or bottom set of teeth.  It only needs enough bone support to replace many or even all of the teeth most easily, offering natural looking, permanent and comfortably functioning teeth.
You can lose one or multiple teeth due to a number of reasons including severe decay, infection and even trauma. The empty space in mouth not only affects your smile and overall appearance but also causes other teeth to move around that can have serious side effects, affecting your speech and bite.  It is essential to replace these missing teeth and seek the best treatment as soon as possible to avoid gaping holes in the mouth and fear of malnutrition due to restricted eating.
How multiple dental implants work?
Titanium implant bases are placed into the jaw bone to replace the roots with help of a surgical procedure. After the implants are fused and the jawbone has healed, abutments are screwed into these implants so that crowns can be attached onto them that function like a natural tooth.  These implants are easy to maintain and care for, and last a lifetime.
You will be thoroughly examined at our London clinic and several tests including CT scan and dental x-rays will be taken to ensure multiple implants are inserted accurately. This process requires high degree of precision and Dr. Shenas ensures that your implants are placed correctly for optimal function and aesthetic appeal.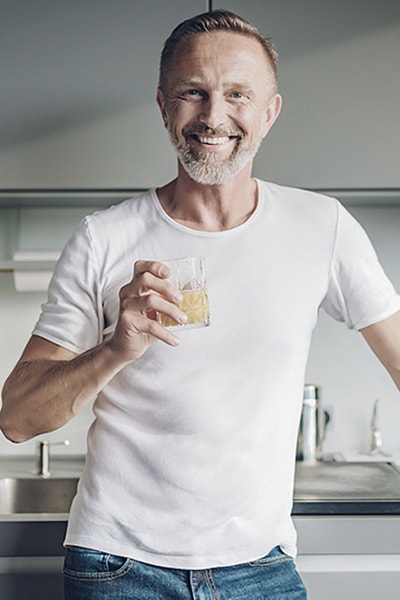 Multiple dental implants are the best choice as they help you permanently replace extracted or lost multiple adjacent teeth.  Dr. Shenas only uses top quality medical grade titanium implants along with the most advanced techniques to help you enjoy best set of teeth.  Maintain good oral hygiene and visit your dentist regularly and your teeth will last a long time.
Dr Shenas Dental Clinic
51 Cadogan Gardens
Sloane Square
London SW3 2TH
020 7589 2319
Book your Appointment
If you book your appointment online during working hours, we will contact you within two hours to confirm the date and time your visit.
Start Your Smile Journey Today!
Our skilled, experienced and friendly practitioners, and access to the best dental technologies is a great combination for creating your brand new smile.