Same Day Dental Crowns and Bridges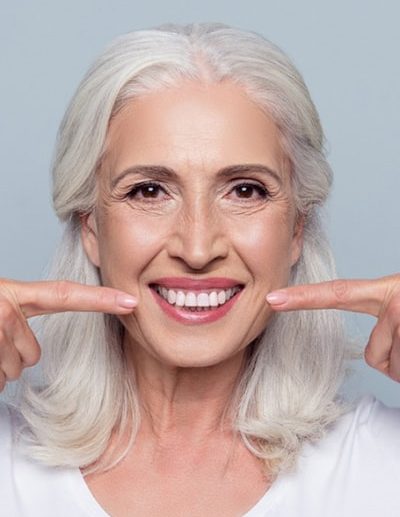 CEREC is the ultimate advancement in digital dentistry technology as it has helped dentists achieve a benchmark with the same day dental crowns and bridges. Now dentists can offer their patients the luxury and convenience of single-visit restorations which was up till now, unheard of in the world of dentistry, as it always took repeated visits, impressions and injections to get a crown.
Change the way your teeth look in just ONE appointment!
With CEREC, it has now become more convenient and safe for patients to get quick and pleasant treatment without any impression trays, annoying prostheses and only one anesthetic injection. The dentists can deliver the high standards of dental solutions to their patients in the quickest possible time that are lasting and restore their normal oral functions.
What is a CEREC?
CEREC uses the CAD/CAM, (Computer-Aided Design/Computer-Aided Manufacturing) solutions for dental practices by taking precise 3D, full jaw scans in natural color that enable the dentists to digitally design and mill the new restoration that is ready to be placed in just one sitting. The CEREC milling and grinding unit and software work in optimal synchronization with each other and offer precise and perfect fit crowns and bridges in just a matter of 1 hour.
The best thing about working with CEREC is that these tooth restorations are customized, metal free, long lasting and extremely durable.  It helps dentists come up with safe and accurate crowns and bridges for patients tooth restorations.  At the same time, it saves the patients from going through the discomfort of a conventional impression tray as its small powder-free camera provides dentists the best images for highest quality and aesthetics at all time.
With CEREC, it is now possible for patients to get outstanding restoration proposals and easy solutions that result in top quality ceramic and permanent crowns and bridges for a permanent fit – in a matter of few hours which is indeed a dentistry marvel.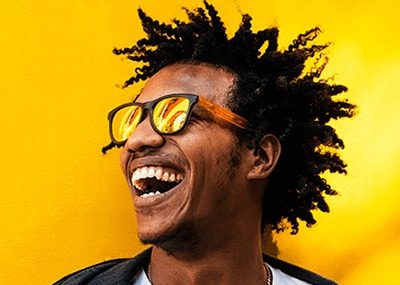 Do you have any question about CEREC, same dental crown, and bridges in Chelsea and surrounding areas? To get a free quote, and appointment with the best rated CEREC, same dental crown, and bridges dentist in Sloane Square SW1 and SW3 please feel free to call us at: 020 7589 2319. Our trained staff will walk you through the best possible treatment type.
Dr Shenas Dental Clinic
51 Cadogan Gardens
Sloane Square
London SW3 2TH
020 7589 2319
Book your Appointment
If you book your appointment online during working hours, we will contact you within two hours to confirm the date and time your visit.
Start Your Smile Journey Today!
Our skilled, experienced and friendly practitioners, and access to the best dental technologies is a great combination for creating your brand new smile.