Chelsea Dentist
Tooth Bonding
Your Chelsea teeth bonding dentist for broken, chipped, cracked, or gapped teeth
Colour matching dental filling for original looking teeth
Tooth bonding, as the name explains, bonds tooth coloured composite resin with the natural tooth giving it a new life, and new smile to you.
Teeth can discolour, chip, or grow spaces between them without a definite cause. In any such cases, the best proposal is to ring Dr. Shenas at Chelsea dental clinic and share your apprehensions. You will be thoroughly examined and proposed the best treatment to give you a confident and bright smile.
Change the way your teeth look in just ONE appointment!
What is tooth bonding?
Discoloured, chipped, broken or gapped tooth can be restored very effectively with tooth bonding treatment. Bonding uses composite resin putty like material with added adhesives and a high intensity curing light to match the tooth colour. The procedure is called bonding as the material bonds to the teeth, lasting a long time.
Most often, bonding is used for cosmetic purposes too as it improve the appearance of the discoloured or chipped tooth, reshaping it and giving you evenly looking teeth and captivating smile as a result.
What can dental bonding fix?
Close small gaps between teeth
Repair chipped, cracked, or partly broken teeth
Make teeth longer and symmetrical
Match the discoloured teeth
Change the shape of teeth
Lifespan of a tooth bonding?
Standard tooth bonding lasts between three to ten years depending upon the how well you look after your teeth along with standard oral practices. Regular dental check-ups are recommended, at least one appointment in six months. In some of the cases, dentist may require to touch up or replace bonding to increase its lifespan.
Tea, coffee, cigarette and other foods items can stain the resin used for bonding which can mar the perfect look of your teeth. Take good care of your teeth by brushing and flossing regularly and visit a dental hygienist for cleaning after every six months to ensure lasting teeth bonding and optimal oral health.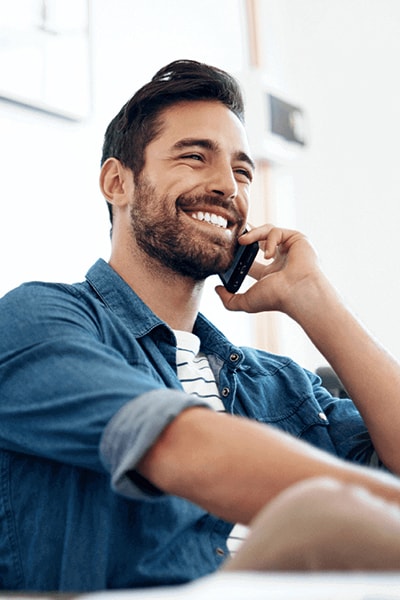 Do you have any question about tooth bonding in Chelsea and surrounding areas? To get a free quote, and appointment with the best rated tooth bonding dentist in Sloane Square SW1 and SW3 please feel free to call us at: 020 7589 2319. Our trained staff will walk you through the best possible treatment type.
Dr Shenas Dental Clinic
51 Cadogan Gardens
Sloane Square
London SW3 2TH
020 7589 2319
Book your Appointment
If you book your appointment online during working hours, we will contact you within two hours to confirm the date and time your visit.
Start Your Smile Journey Today!
Our skilled, experienced and friendly practitioners, and access to the best dental technologies is a great combination for creating your brand new smile.