Chelsea Dentist
Single tooth implant
Ideal solution to missing or lost tooth at best dental clinic Chelsea, London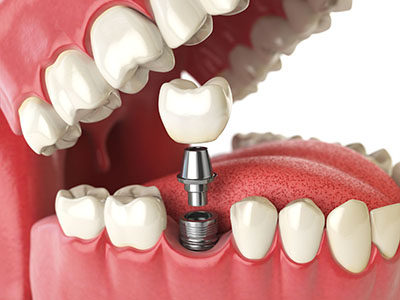 Call & Schedule 15 minutes of FREE one-on-one consultation with Dr Shenas
Dental implants are considered the best replacement for tooth loss as they restore them fully by providing a root and support for the new tooth in the most natural manner. They offer permanent, natural and reliable solution for enjoying an impressive personality and strong, lasting teeth.
Missing tooth or gap in the jaw not only affects your overall appearance but also has a significant impact on your smile. Make your smile more powerful and your personality more appealing by going for a single tooth implant at the best dental practice in Chelsea.
Change the way your teeth look in just ONE appointment!
Computer guided minimally invasive and non-incision dental implant treatment.

What is single tooth implant?
If you have a missing tooth due to decay, infection or trauma, it can be replaced by single tooth implant without affecting the surrounding healthy teeth. Single tooth implants are the best option when it comes to replacing an individual tooth anywhere in the jaw as only one implant and crown can do the job.
Also known as traditional dental implant, single tooth implants are most popular as this implant restores the missing tooth from the roots up. Dr. Shenas uses the latest technology and the most advanced clinic techniques to offer the best treatment options for single tooth loss.
Single tooth implant procedure
The first step of single tooth implant procedure is placement of titanium implant post below the gum line. Once the implant has bonded with the surrounding bone and gum tissues, natural looking crowns are attached to the implants. The best thing about single tooth implant is that it can be inserted into the jaw bone in one sitting and does not take much time to heal.
Even though the treatment is very straightforward and takes a very short time, yet Dr. Shenas plans every step of the procedure very meticulously to ensure 100% success. CT scan and dental x-rays are carried out to determine the best location for the implant so that the implant is inserted into the designated area most accurately and yields best results.
All it needs is placement of dental implant in the jaw bone that acts as a root, along with abutments which provides support for a crown that becomes your new tooth. If you are missing a tooth or have lost it due to decay or infection, there is no need to worry as Dr. Shenas, a leading dental implant specialist in Chelsea offers the most advanced single tooth implant treatments.
Who can have single tooth implant?
Single tooth implant is suitable for patients who face tooth loss due to decay, trauma or infection regardless of age and gender.  This implant just needs a strong bone in the jaw and healthy tissues to hold and support the implant.  Treatment can be carried out on people whose teeth and jaws have finished developing.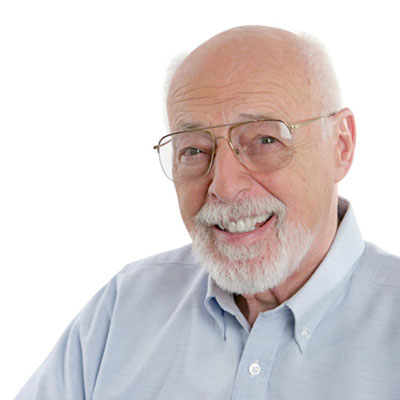 Take the first step towards a better looking self and consult the best dentist in Chelsea, London. Dr. Shenas will advise you regarding the best dental solution for you situation.
Dr Shenas Dental Clinic
51 Cadogan Gardens
Sloane Square
London SW3 2TH
020 7589 2319
Book your Appointment
If you book your appointment online during working hours, we will contact you within two hours to confirm the date and time your visit.
Start Your Smile Journey Today!
Our skilled, experienced and friendly practitioners, and access to the best dental technologies is a great combination for creating your brand new smile.