Chelsea Dentist
Tooth Filling
At our Chelsea dental clinic, we offer white dental filling, tooth matching filling, and composite filling. Mercury free fillings.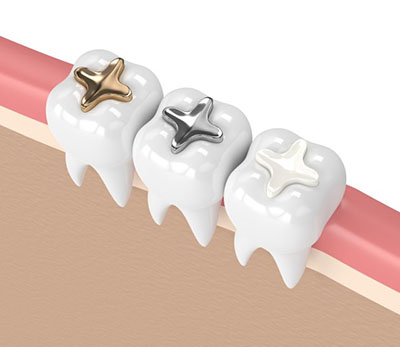 Releasing of an acids by bacteria in your mouth damage and decay the tooth and initially create a spot and progress to a cavity formation. If not treated in time can cause loss of a tooth structure, pain and infection.
What is the most common treatment type?
Approximately 70% of the teeth decay cases are dealt with tooth fillings only if cavity is discovered before reaching the pulp.
Change the way your teeth look in just ONE appointment!
What is the process of tooth filling?
Process commence when your dentist discovers discoloured spot, or a cavity.
X-rays are captured to completely apprehend the progression of the decay
Dentist may numb the area by local anaesthesia
Using drill or laser, decayed area is gently removed and space is created for the filling
Dentist may put base or liner to protect the tooth pulp. These are built to release fluoride for the prevention of further decaying process
Space is filled with composite filling (white filling)
Special light is projected on treated tooth in order to harden it
What is White dental filling (Composite filling)?
White dental filling is also known as colour matching tooth filling or composite filling. Many people prefer colour matching tooth filling over amalgam (silver) or mercury dental filling.
­­­
What can white tooth filling fix?
Repair decayed teeth
Close small gaps between teeth
Repair chipped, cracked, or partly broken teeth
Make teeth longer and symmetrical
Match the discoloured teeth
Change the shape of teeth
Replace amalgam fillings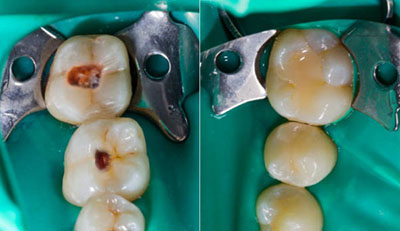 Do you have any question about White dental filling, tooth matching filling, and composite filling in Chelsea and surrounding areas? To get a free quote, and appointment with the best rated dentist in Sloane Square SW1 and SW3 please feel free to call us at: 020 7589 2319. Our trained crew will walk you through the best possible treatment type.
Dr Shenas Dental Clinic
51 Cadogan Gardens
Sloane Square
London SW3 2TH
020 7589 2319
Book your Appointment
If you book your appointment online during working hours, we will contact you within two hours to confirm the date and time your visit.
Start Your Smile Journey Today!
Our skilled, experienced and friendly practitioners, and access to the best dental technologies is a great combination for creating your brand new smile.