Chelsea Dentist
Restorative Dentistry
Bright and shining smiles with top restorative treatments Chelsea
At Dr. Shenas Dental Clinic, we help to repair and restore damaged or defective teeth most effectively with help of various treatments that help you look and smile better.  Restorative dentistry is the study, diagnosis and treatment of oral diseases. With compassionate care and expert treatment plan, our dentists can restore teeth that are decayed, chipped, cracked, broken, discolored and even missing.
The main aim of restorative dentistry is to care for patients who require restoration of oral and dental tissues. We provide a full range of restorative dentistry with help of most advanced dental techniques that focus on using inter-disciplinary approach to ensure our patients achieve optimum dental health.
Change the way your teeth look in just ONE appointment!
What is restorative dentistry all about?
Restorative dentistry strives to preserve your natural teeth so that they can last for as long as possible. Even if the teeth are damaged due to dental decay or trauma, restorative dentistry saves as much of the tooth as possible, restoring it to full function so that you can eat, drink, and speak normally, without facing any pain or discomfort.
Restorative dentistry repairs and replaces damaged and defective teeth with help of filling, crown, implant or bridge along with several treatment options depending on the need. You no longer have to feel shy or face embarrassed if you don't have a perfect set of teeth or a bright smile as we provide the best restorative care to ensure you enjoy perfect oral health.  With our expert dental hygiene services, we help to enhance the effectiveness of the restorative care treatment to ensure you enjoy long term oral health.
Top Restorative dental treatments for optimum health and wellness
The restorative dentistry treatments offered at Dr. Shenas Dental Clinic, Chelsea include:
These are the typical restorative dentistry procedures that are considered most effective and help your dentist replace missing teeth or repair missing parts of the tooth structure that occurs due to decay, deterioration, previous dental works or even a fracture.
Restorative dentistry is the integrated management of oral health problems and restoring of the mouth to help it achieve functional and esthetic peak. It is specifically beneficial for people who suffer from imperfect or impaired teeth and reinstates the proper functioning and appearance of their teeth which also has a significant impact on their overall appearance.
For every dental condition, there is a restorative measure to put it right – contact Dr. Shenas Dental Clinic now for best recommendations and treatment plans for your dental conditions.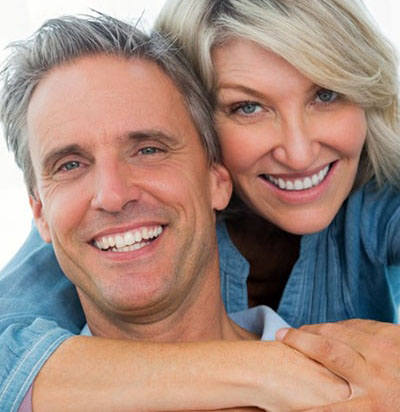 Do you have any question about restorative dentistry in Chelsea and surrounding areas? To get a free quote, and appointment with the best rated restorative dentist in Sloane Square SW1 and SW3 please feel free to call us at: 020 7589 2319. Our trained staff will walk you through the best possible treatment type.
Dr Shenas Dental Clinic
51 Cadogan Gardens
Sloane Square
London SW3 2TH
020 7589 2319
Book your Appointment
If you book your appointment online during working hours, we will contact you within two hours to confirm the date and time your visit.
Start Your Smile Journey Today!
Our skilled, experienced and friendly practitioners, and access to the best dental technologies is a great combination for creating your brand new smile.