Chelsea Dentist
Pain free dentistry
Our pain free dental treatments in Chelsea let you offload all fear.
Overcome your dental fears with our state of the art dental treatment.
Our team of experts are very sensitive to the needs of all our patients to receive painless dental treatment and we will all do our utmost to ensure that your treatment is as comfortable as possible throughout. We try and understand your fears before treating you and will employ a host of techniques to assist you.
Change the way your teeth look in just ONE appointment!
Are you nervous?
You may be understandably nervous particularly if you have not been for a while. We have transformed many hundreds of patients who now find that visiting a dentist does not bother them one bit. The vast majority of our new patients come through recommendation from existing patients.
A friendly and cohesive team effort to reassure and care for you.
Explaining and discussing with you any procedures that you feel you would like to know more about, before the procedure is carried out.
Establishing and verifying your comfort and state of relaxation throughout treatment.
Creating a relaxed atmosphere both before and during treatment with calming background music,DVD glasses and aromatherapy.
Oral and conscious sedation is available for those that feel the need for it.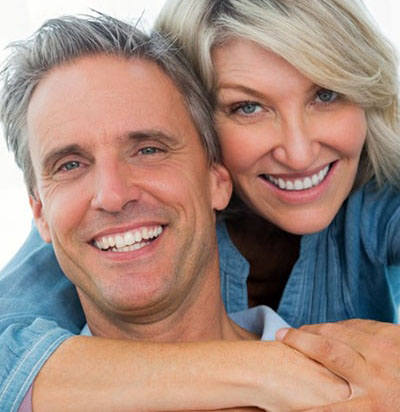 Do you have any question about cosmetic dentistry in Chelsea and surrounding areas?  To get a free quote, and appointment with the best rated cosmetic dentist in Sloane Square SW1 and SW3 please feel free to call us at: 020 7589 2319. Our trained crew will walk you through the best possible treatment type.
Dr Shenas Dental Clinic
51 Cadogan Gardens
Sloane Square
London SW3 2TH
020 7589 2319
Book your Appointment
If you book your appointment online during working hours, we will contact you within two hours to confirm the date and time your visit.
Start Your Smile Journey Today!
Our skilled, experienced and friendly practitioners, and access to the best dental technologies is a great combination for creating your brand new smile.