Chelsea Dentist
Dental Crown
Same day dental crown with CEREC in Chelsea, London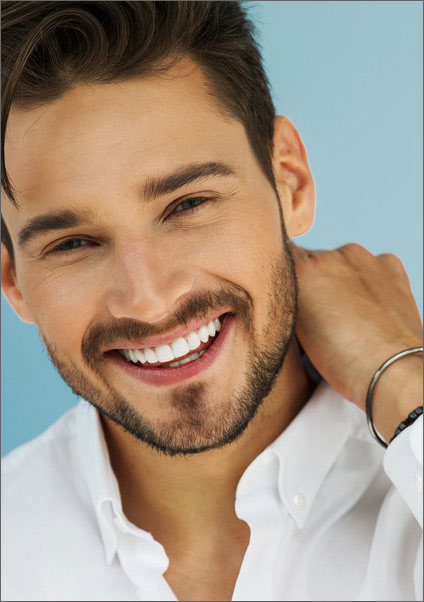 Get your new teeth in just 1 hour!
Too good to be true! Thanks to our CEREC machine and our top Chelsea dentist Dr. Shenas, now you can get a brand new dental crown within one hour. Yes, your new crown can be prepared, fabricated and fitted in just one easy and quick appointment .
Change the way your teeth look in just ONE appointment!
What is CEREC?
CEREC is an advanced, computer-based treatment system that has brought a revolution in the dental industry, enabling dentists to provide high quality, natural looking ceramic restorations in one single visit.
CEREC uses CAD/CAM technology, "Computer Aided Design" to map out your entire mouth, and takes optical impression, a 3D image of your tooth. This image is processed and set to print custom crown with the laser precision.  With this technology, you get a new tooth that is crafted from a solid ceramic block, and then bonded on the natural tooth with precision and accuracy .
The best thing about these crowns is that they match the composition of natural tooth structure and rule out the need for drilling, injections and frequent appointments .  With CEREC, you get you high quality and natural looking ceramic crowns in a single visit that are strong and restore your teeth to their natural strength, beauty and function – all in one hour.
Why CEREC Dental Crowns?
Same color crowns as your natural teeth
Strong and long lasting crowns
Effective restoration of cracked, chipped or decayed tooth
Metal free structure, made of ceramic
No drilling, no pain and no waiting time
Quick and effective dental crown solutions with Dr. Shenas Dental Clinic
What is a dental crown?
Due to the cavity, decay or large fillings, outer walls of the teeth become weak and have higher risk of fracture or damage. A crown is the most effective means to save a tooth, offering durability, overall natural appearance and restoring proper chewing function.
Also called a tooth cap, a crown restores cracked, crooked and decayed tooth by covering the entire tooth like a cap.   It is permanently cemented to the tooth and holds it together firmly, hence avoiding the risk of getting fractured or chipped.
Why do I need dental crown?
Crowns are immovable prosthetic bonded onto existing teeth. Unlike veneers, crowns commonly cover the entire teeth including dental implants.
Which type of crown suits me best?
There are mainly four types of crowns.
Ceramic
Porcelain
Resin
Stainless steel
After thorough examination and assessment, your dentist will recommend the type of crown most suitable for you that will last for a long time and help you chew properly.  Each crown type has different life expectancy, cost, and durability and you can get one to fit your needs.
How long does a crown last?
Generally, the life of a crown is well over 10 years. However with proper care and dental hygiene, it can last for a lifelong, approximately up to 50 years or even more.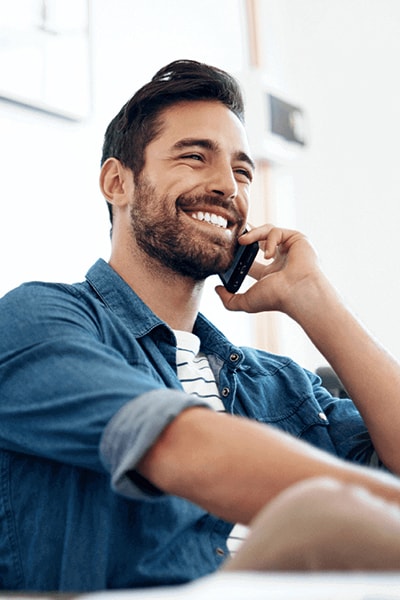 Do you have any question about dental crown in Chelsea and surrounding areas? To get a free quote, and appointment with the best rated dental crown dentist in Sloane Square SW1 and SW3 please feel free to call us at: 020 7589 2319. Our trained staff will walk you through the best possible treatment type.
Dr Shenas Dental Clinic
51 Cadogan Gardens
Sloane Square
London SW3 2TH
020 7589 2319
Book your Appointment
If you book your appointment online during working hours, we will contact you within two hours to confirm the date and time your visit.
Start Your Smile Journey Today!
Our skilled, experienced and friendly practitioners, and access to the best dental technologies is a great combination for creating your brand new smile.