Chelsea Dentist
Bad Breath / Halitosis
Bad breath / Halitosis  treatment in Chelsea with Dr. Shenas Dental Clinic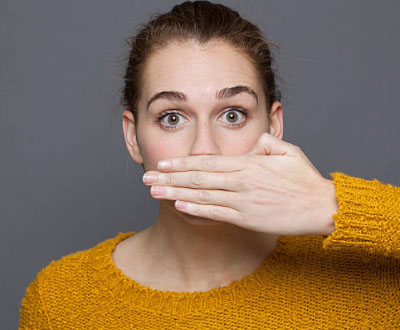 Bad breath or Halitosis is a very common problem and there are many different causes. Persistent bad breath is usually caused by the smelly gases released by the bacteria that coat your teeth and gums.
Change the way your teeth look in just ONE appointment!
However, strong foods like garlic and onions can add to the problem. Smoking is also one of the main causes of bad breath, along with certain illnesses such as nasal and stomach conditions.
Bits of food that get caught between the teeth and on the tongue will rot and can sometimes cause an unpleasant smell. So correct and regular brushing is very important to keep your breath smelling fresh.
The bacteria on our teeth and gums (plaque) also cause gum disease and dental decay. If you see your dentist regularly this will not only help prevent bad breath but will also let the dentist look for and treat these problems.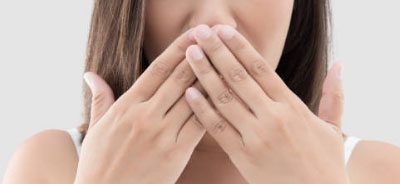 Book an appointment for your dental examination so that the our expert dentist can assess your condition and recommend the best mode of treatment.
Dr Shenas Dental Clinic
51 Cadogan Gardens
Sloane Square
London SW3 2TH
020 7589 2319
Book your Appointment
If you book your appointment online during working hours, we will contact you within two hours to confirm the date and time your visit.
Start Your Smile Journey Today!
Our skilled, experienced and friendly practitioners, and access to the best dental technologies is a great combination for creating your brand new smile.