Chelsea Dentist
Air Polish
Air Polishing at Dr. Shenas Dental Clinic, Chelsea.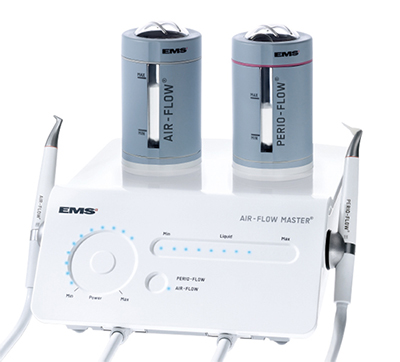 Highly reliable and professional air polishing (Teeth Stain Removal) services in Chelsea
Even with good oral hygiene, keeping our teeth white and shining is not possible as we develop stains on the tooth surface with the passage of time that result from pigmented foods, drinks and routine habits. Air polishing not only helps to remove these stains but freshens up the mouth with its bicarbonate of soda and lemon mixture.
At our Chelsea dental clinic, we specialize in air polishing, a fantastic and effective means to improve your smile by quickly and effectively removing stains from the tooth surface, leaving your mouth fresh and cleansed. Now you can look better and feel more confident by having a bright and beautiful smile.
Change the way your teeth look in just ONE appointment!
What makes air polishing the preferred means of dental cleaning?
The best thing about air polishing is that it is a gentle procedure which is absolutely free of any pain and does not generate sound, heat or pressure, thus keeping the patients relaxed. It is especially effective for those who experience dental anxiety as it is a drill less treatment and minimizes the need for anesthesia.
How it works?
The Air-Flow technology delivers a controlled stream of compressed powder, air and water against the tooth surface that removes all types of stains caused by tea, coffee, red wine and tobacco from the front and back of the teeth.
Air polishing is a dental hygiene treatment that has been specifically developed to keep your teeth clean and white and helps you look good without going through any pain. It is becoming very popular among patients and is a highly recommended treatment when it comes to extensively cleaning the teeth.  You will actually feel fresh and light after air polishing as your teeth are cleaned with help of a special hand piece that carefully sprays a fine jet of bicarbonate of soda and lemon leading to whiter and stainless teeth.
Getting your teeth air polished has some great therapeutic benefits:
It removes plaque that helps to prevent gingivitis and periodontal disease around natural teeth and implants
It is more effective than traditional polish as it uses the latest Air-Flow technology
It is very gentle on the tooth and does not cause any pain to those having sensitive teeth
It leaves the patients with smooth surface teeth
As a part of preventative dentistry, air polishing aims to keep the teeth and gums healthy by removing all types of stains and the resulting tarter and plague that and leads to various dental issues in the long run. Air polishing gives you instantly sparkling teeth and fresh breath, conserving healthy tooth structure at the same time.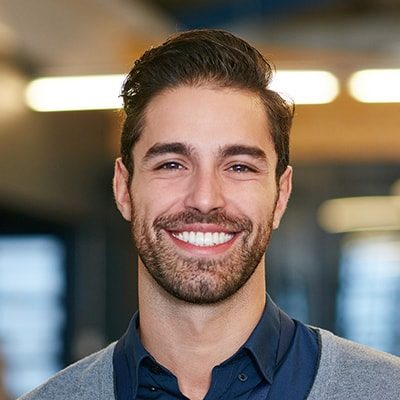 Dazzle everyone with pearly white teeth every time you smile with premium air polishing service by our Chelsea dental clinic. Book an appointment now!
Dr Shenas Dental Clinic
51 Cadogan Gardens
Sloane Square
London SW3 2TH
020 7589 2319
Book your Appointment
If you book your appointment online during working hours, we will contact you within two hours to confirm the date and time your visit.
Start Your Smile Journey Today!
Our skilled, experienced and friendly practitioners, and access to the best dental technologies is a great combination for creating your brand new smile.