Chelsea Dentist
Cosmetic (Aesthetic) dentistry
Get healthier and brighter smile with the top cosmetic dental clinic in Chelsea, London
Complete patient focused dental clinic dedicated to enhancing your smile
With an array of aesthetic & cosmetic dental treatments at your disposal, we help you get the amazing smile transformation you desire. Our rejuvenating cosmetic treatment strives to restore and enrich your smile by using the high-tech advanced technology that delivers the best results. Our cosmetic dental treatments bring a positive change in patient's lives and help to boost confidence by improving their smiles.
As one of the leading dentists in Chelsea, Dr. Shenas is well known for his competence in cosmetic dental treatments. With a variety of effective cosmetic dental treatments, Dr. Shenas has been serving Chelsea and its surrounding areas for more than 15 years and takes pride in repeatedly exceeding his patient's expectancies.
Change the way your teeth look in just ONE appointment!
What can cosmetic dentistry do?
Cosmetic dentistry is no longer about tooth filling; it restores your appearance, confidence and smile with highest quality dental products and procedures. It mainly focuses on teeth alignment, colour, position, size, and gaps and strives to put teeth right with the best dental options.
Cosmetic dentistry covers a wide range of restorative and cosmetic dental treatment that offers aesthetic as well as oral health benefits.
Do I need cosmetic dentistry?
If you have broken, chipped, discoloured tooth or gap and size issues, you can get it treated with cosmetic dentistry for a better life style.
Cosmetic dentistry can have a dramatic effect on your overall appearance and self-confidence. At Dr. Shenas Dental Clinic, we provide the best available options that deliver the best outcomes to help you look and feel great.
Types of cosmetic dentistry:
With the help of veneers, chipped, broken or gapped teeth are covered by a thin shell of porcelain or composite veneer that is bonded to the outer surface of original teeth, restoring your smile.
The outer walls of teeth can become week due to cavity, decay or large fillings and are at high risk of damage or fracture. Dental crowns cover the top of the teeth, making them strong and giving them a natural and smooth look.
Teeth whitening can help to whiten your teeth that get stained due to smoking, drinking tea, alcohol, medications and coffee and even tarter and plaque which can have a very bad impact on your smile and overall personality.
Bonding uses composite resin putty like material with added adhesives and a high intensity curing light to match the tooth colour and shape to get you a brilliant smile.
With clear braces, you can improve your smile within a very short time and in the most pain-free manner by correcting a number of dental issues such as crooked or protruding teeth, overbite or underbite and overcrowded teeth.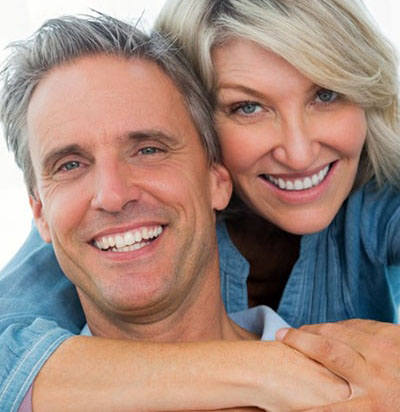 Do you have any question about cosmetic dentistry in Chelsea and surrounding areas?  To get a free quote, and appointment with the best rated cosmetic dentist in Sloane Square SW1 and SW3 please feel free to call us at: 020 7589 2319. Our trained crew will walk you through the best possible treatment type.
Dr Shenas Dental Clinic
51 Cadogan Gardens
Sloane Square
London SW3 2TH
020 7589 2319
Book your Appointment
If you book your appointment online during working hours, we will contact you within two hours to confirm the date and time your visit.
Start Your Smile Journey Today!
Our skilled, experienced and friendly practitioners, and access to the best dental technologies is a great combination for creating your brand new smile.