Chelsea Dentist
Advanced Technology
Technology used by Dr. Shenas Dental Clinic, Chelsea.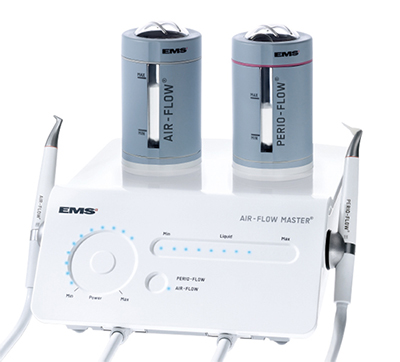 At Dr. Shenas Dental Clinic you can get complete range of general, preventative, restorative, and cosmetic dental treatments including routine dental checkups, teeth whitening, porcelain veneers and dental implants in a highly comfortable environment as we use the most advanced technology and highest dental standards to satisfy you.
Change the way your teeth look in just ONE appointment!
Dazzle everyone with pearly white teeth every time you smile with premium air polishing service by our Chelsea dental clinic. Book an appointment now!
Dr Shenas Dental Clinic
51 Cadogan Gardens
Sloane Square
London SW3 2TH
020 7589 2319
Book your Appointment
If you book your appointment online during working hours, we will contact you within two hours to confirm the date and time your visit.
Start Your Smile Journey Today!
Our skilled, experienced and friendly practitioners, and access to the best dental technologies is a great combination for creating your brand new smile.