Chelsea Dentist
Facial Rejuvenation / Botox
Brilliant Facial Rejuvenation / Botox services at Dr. Shenas Dental Studio, Chelsea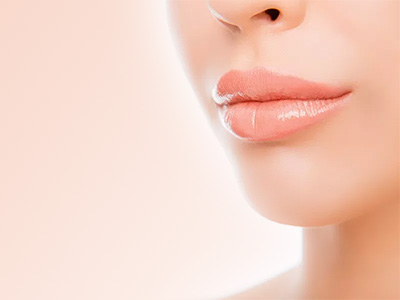 Enjoy non-surgical facelifts and facial rejuvenation with experts in London
Dr. Shenas helps in getting rid of those irritating wrinkles that make you look old with non-surgical facelifts and face rejuvenation facility in Chelsea, London to give you a younger and smarter look.    It is now easy to achieve wrinkle-free and smooth skin with botox, dermal fillers as well as facial rejuvenation methods that work wonders within a short time.
Change the way your teeth look in just ONE appointment!
Face rejuvenation and botox services
If you are looking for reliable face rejuvenation and botox services for younger and smarter look from experts, contact Dr. Shenas Dental Studio for best treatments to achieve that desired look. We combine the most advanced technology with clinical expertise to bring high quality care and effective results to you.
Oralift
The latest and the most effective anti-aging treatment is Oralift. It is a facial rejuvenation method that only requires a little patience to stop the signs of aging from face and neck.  Now you can forget expensive creams, painful chemical laden injections and surgery as Dr. Shenas brings a natural and non-invasive means of stopping facial aging and looking youthful.
The Oralift device has been specifically designed to reduce and delay the signs of facial aging by just fitting over the lower teeth, like a mouth guard for only 2 hours, every third day. It has been termed 'groundbreaking' as it just works like a natural treatment and reverses the signs of aging with non-surgical means, rejuvenating your skin.
Your quest for younger, firmer and healthier looking skin is no longer painful or harmful as Oralift is here to give you a chance to look young and fresh. It has gained international fame due to its easy and convenient usage as well as quick results and is recognized as the most impressive anti-aging product.
What is botulinum toxin?
Botulinum toxin is a purified bacterial substance used by dentists to block the muscle nerve signals. It is used to weaken facial muscles and diminish the annoying wrinkles and frown lines that begin to appear on the forehead and corners of the eye with passage of time. It is entirely safe for usage and commonly used by dentists to get rid of crow's feet and get the skin in its form.
What are dermal fillers?
Dermal fillers are soft tissues and flexible substances that are injected into skin to achieve smoother and younger appearance by getting rid of fine lines on face and neck along with wrinkles. Dermal fillers also help to plump lips, fill out hollow cheeks, improve scars and elevate deep folds as well as repair various facial imperfections for enhanced looks.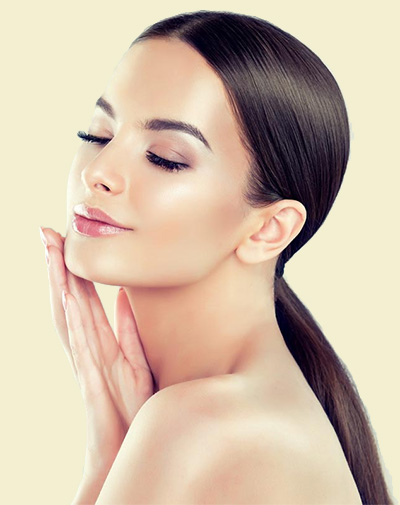 Do you have any question about Facial Rejuvenation & Botox in Chelsea and surrounding areas? To get a free quote, and appointment with the best rated Facial Rejuvenation & Botox in Sloane Square SW1 and SW3 please feel free to call us at: 020 7589 2319. Our trained staff will walk you through the best possible treatment type.
Dr Shenas Dental Studio
51 Cadogan Gardens
Sloane Square
London SW3 2TH
020 7589 2319
Book your Appointment
If you book your appointment online during working hours, we will contact you within two hours to confirm the date and time your visit.
Start Your Smile Journey Today!
Our skilled, experienced and friendly practitioners, and access to the best dental technologies is a great combination for creating your brand new smile.