Chelsea Dentist
Periodontal (Gum disease) treatment
Reliable gum disease treatment in Chelsea with Dr. Shenas Dental Clinic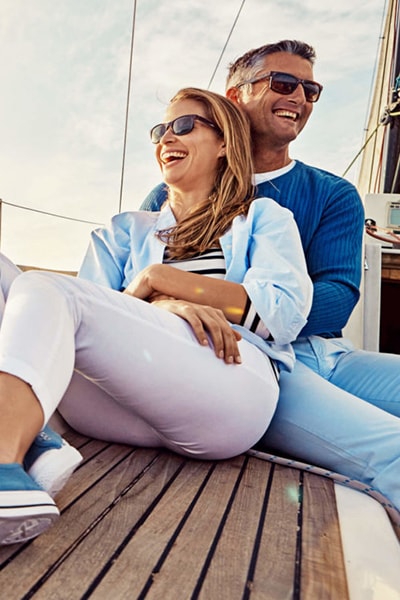 Gum diseases (Periodontal) are characterized by swelling, soreness or infection of the tissues supporting the teeth. It is essential to get early gum disease treatment if you have bleeding or swollen gums as healthy gums are the key to maintaining a healthy mouth.  Chelsea dental clinic offers the best gum disease treatment and provides you a chance to look and feel fantastic with the best dental hygiene services.
Change the way your teeth look in just ONE appointment!
Gum diseases are mainly caused by bacterial plaque and tartar that accumulates on the surface of the teeth and gums on daily basis. This plaque harms the teeth and gums badly and if the teeth are not brushed and flossed regularly, it leads to gum diseases like gingivitis and periodontics.   Periodontics can lead to formation of gum pockets around the teeth which is defined by an opening around the gum tissue that allows the bacteria to enter the gum line and cause bone loss and even tooth loss if left untreated.
Preventative dentistry strives to help you by diagnosing and treating gum diseases at an early stage most effectively to avoid problems later on, offering you a chance to enjoy optimal oral and general health. Healthy gums are a sign of healthy mouth and enable you to live a pain free life.
Symptoms of gum disease
Bad breath
Red or swollen gums
Tender or bleedinggums
Painful chewing
Loose teeth
Sensitive teeth
Receding gums or longer appearing teeth
If you suffer from any of these symptoms, consult a dentist now to get the best gum disease treatment.
How to prevent periodontics?
You can prevent periodontics by practicing good oral hygiene and visiting the dentist regularly.  Most of the people only need to see their dentist once in six months but if you suffer from gum diseases or swollen or bleeding gums, it is recommended that you visit your dentist more often to get the best treatment.
Daily brushing and flossing help to prevent buildup of plaque and tartar that causes gum diseases. However, you also need to visit a dental hygienist to get the teeth cleaned to ensure the plaque does not reach crevices where brush and floss cannot reach. It is essential to know that even after periodontics is controlled, it is never cured. You must visit your dentist regularly to prevent long term problems and ensure healthy gums and teeth.
Treatment of periodontics
There are various treatments for gum diseases and they range from nonsurgical therapies that control bacterial growth to surgery to restore supportive tissues including deep cleanings called scaling and root planning, but more serious areas of bone loss around the teeth may require gum surgery, including gum and bone grafts. It is only after thorough oral examination that the dentists will discuss these options and suggest the best one for you depending on your overall health and gum condition.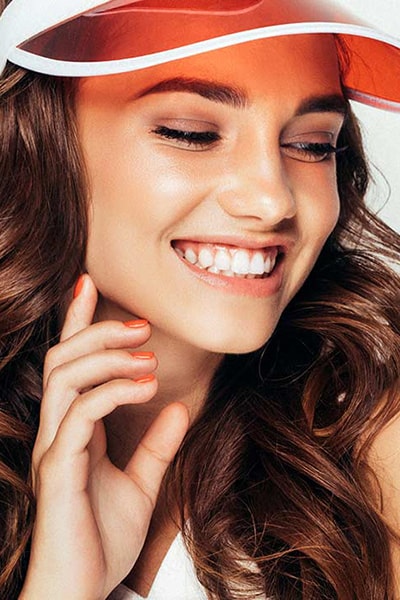 Book an appointment for your dental examination so that the expert dentist at Dr. Shenas Dental Clinic can assess your gum condition and recommend the best mode of treatment for periodontics, returning your gums to healthy condition.
Dr Shenas Dental Clinic
51 Cadogan Gardens
Sloane Square
London SW3 2TH
020 7589 2319
Book your Appointment
If you book your appointment online during working hours, we will contact you within two hours to confirm the date and time your visit.
Start Your Smile Journey Today!
Our skilled, experienced and friendly practitioners, and access to the best dental technologies is a great combination for creating your brand new smile.