Chelsea Dentist
Dental Veneers
In Chelsea, veneers are the answer to your defected, irregular, broken, gapped, or chipped teeth
Are veneers pain free? ­­­
Veneering is 100% pain free. Veneers are the most effective way of restoring your teeth and give you a perfect smile. Latest techniques do not necessitate grinding or local anaesthesia. It is all about precision, accuracy, and symmetrical bonding of veneer on your natural teeth.
Can I get veneers done in 1 day?
With technology advancements, we now offer same day pain free veneers. No impressions, no temporaries, and no multiple visits.
How many appointments do I need?
Generally veneers can be placed in a single or two appointments of 90 minutes each. First appointment requires impressions, whereas second requires cementation of the veneers.
How long does veneer last?
Veneers last approximately about 10 years with good dental care. Since porcelain becomes durable and stronger over the time, therefore lifespan significantly increases. Veneers are still prone to damage as compared to the natural teeth.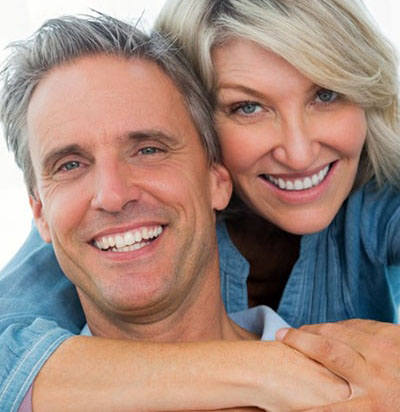 Do you have any question about veneers in Chelsea and surrounding areas? To get a free quote, and appointment with the best rated veneer dentist in Sloane Square SW1 and SW3 please feel free to call us at: 020 7589 2319. Our trained staff will walk you through the best possible treatment type.
Dr Shenas Dental Clinic
51 Cadogan Gardens
Sloane Square
London SW3 2TH
020 7589 2319
Book your Appointment
If you book your appointment online during working hours, we will contact you within two hours to confirm the date and time your visit.
Start Your Smile Journey Today!
Our skilled, experienced and friendly practitioners, and access to the best dental technologies is a great combination for creating your brand new smile.