Chelsea Dentist
Dental Decay
Teeth decay & treatment plan Chelsea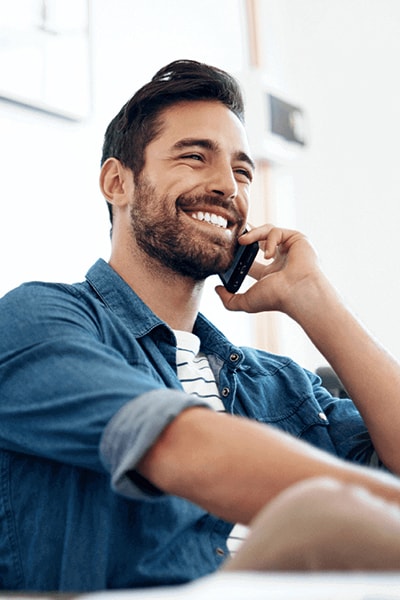 Tooth decay process is usually silent and not inclined to show any physical signs. It is mostly painless and takes from few months to years, therefore we do not get alarmed for the attention and care it needs. However, when pulp and roots of the teeth are affected, or when we feel discomfort in chewing we deem it necessary to see dentist.
Change the way your teeth look in just ONE appointment!
With better oral hygiene habits, and regular self-assessment which can lead to an upfront precautionary measures. This early diagnosis reduce the headache of intense treatment plans, or in worst case going through a surgery process.
Intense decay cases require dentist to perform surgical procedure to remove the effected tooth from its socket. Not just it, dentist also examine neighbouring teeth for damage or infection. In some cases, neighbouring teeth can partially inherit infection as well.
If you see any signs of decays, cavity, or discolouration please give us a call at your earliest convenience.
Do you have any question about dental emergency in Chelsea and surrounding areas? To get a free quote, and appointment with the best rated emergency dental services in Sloane Square SW1 and SW3 please feel free to call us at: 020 7589 2319. Our trained staff will walk you through the best possible treatment type.
Dr Shenas Dental Studio
51 Cadogan Gardens
Sloane Square
London SW3 2TH
020 7589 2319
Book your Appointment
If you book your appointment online during working hours, we will contact you within two hours to confirm the date and time your visit.
Start Your Smile Journey Today!
Our skilled, experienced and friendly practitioners, and access to the best dental technologies is a great combination for creating your brand new smile.